Finished
WOMEN
6
4
CC vs MM
Nov. 25 10:00 am
Finished
MEN Div. I
4
0
CPA vs MM
Nov. 25 10:00 am
Finished
MEN Div. I
1
2
RR vs LJR
Nov. 25 10:30 am
Finished
MEN Div. II
4
2
BM vs HE
Nov. 25 12:00 pm
Finished
MEN Div. I
4
3
RR vs MM
Nov. 25 2:00 pm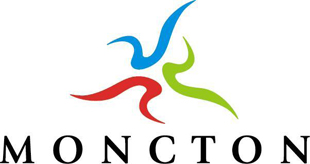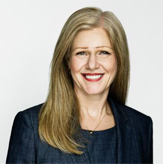 On behalf of Moncton City Council and residents, it is my pleasure to welcome players, coaches, visitors and fans to the 44th annual Moncton High School Hockey Classic.

Long-standing traditions such as this tournament are part of what makes Moncton such a great place to live and visit.

I wish the best of luck to all the participants, and say a special thank you to the organizers and volunteers for their dedication in making this tournament a success.

I am confident this tournament will showcase outstanding talent and be great fun. I hope you have a truly enjoyable stay in Moncton and that you will return in the near future.

Have a great tournament!
Dawn Arnold
Mayor
City of Moncton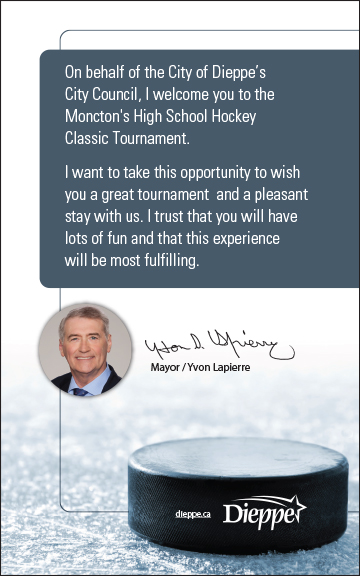 Roger Melanson, MLA - Dieppe
650, Champlain Street, Suite 203
Dieppe, NB E1A 1P5
(506) 869-7000
[email protected]
I want to congratulate the participants for playing a sport that promotes wellness.
Enjoy your tournament, be safe and have fun!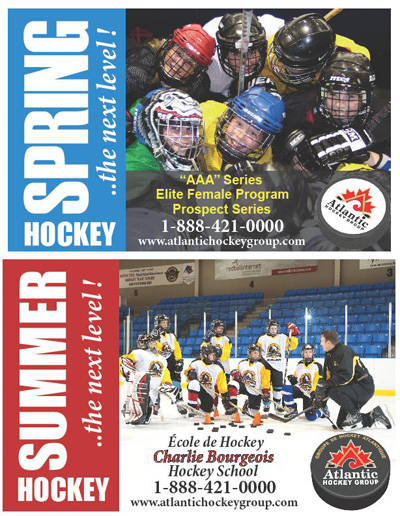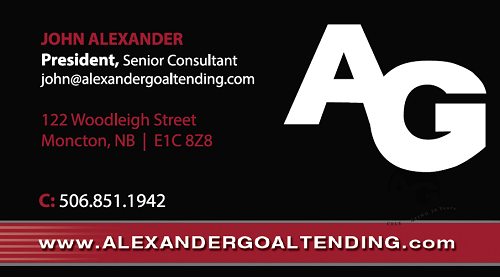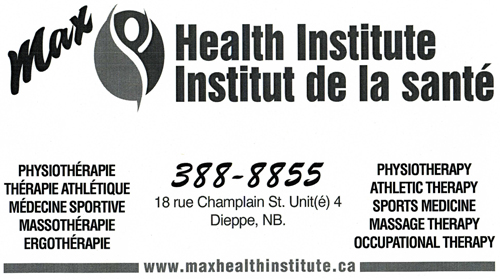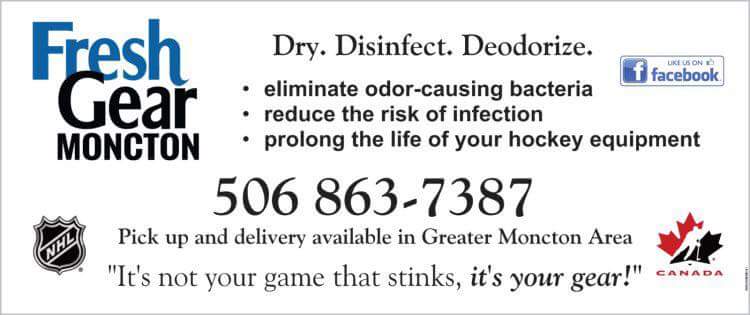 Good luck to all teams!

Good luck to all teams!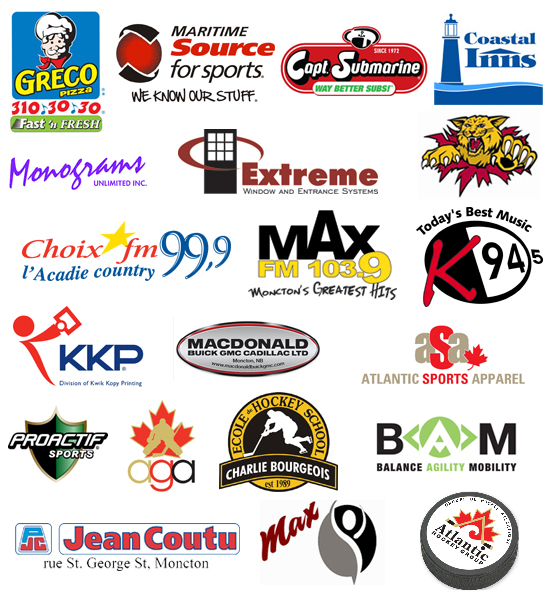 x
Term of use Shark Media & Sport
The content of this site is private and purely informative. The rights of a visitor to this site cannot, therefore, be derived from the content of this website. This website is operated by and was created by SHARK MEDIA & SPORT. The data contained within this website are the intellectual property of and are copyright-protected. The data herein cannot be copied or reproduced without the prior consent of or SHARK MEDIA & SPORT, other than in contexts requiring on-line searches. However, you may print out entire pages of this site for personal use. For further information about the use of this site, please communicate with SHARK MEDIA & SPORT.