Finished
MEN Div. I
4
1
ASO vs RHS
Jan. 7 10:00 am
Finished (OT)
MEN Div. I
3
2
HT vs RR
Jan. 7 10:15 am
Finished
MEN Div. II
5
2
KAM vs Sus
Jan. 7 11:45 am
Finished
WOMEN
1
3
SJA vs CdJ
Jan. 7 12:00 pm
Finished
MEN Div. I
2
5
RHS vs RR
Jan. 7 1:45 pm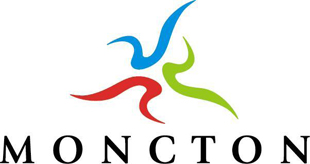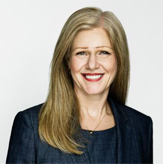 On behalf of the City Council and the citizens of Moncton, it is my pleasure to welcome the players, coaches, visitors and fans to the Moncton High School Hockey Classic.

With such a long-standing tradition, events such as this are part of what make Moncton such a great place to live, play and visit.

I wish the best of luck to all participants of this year's tournament, and say a special thank you to the organizers and volunteers for their dedication in making this tournament a success.

I'm confident this tournament will showcase great talent and lots of fun. I hope you have a truly enjoyable stay in Moncton and that you will return in the near future.

I wish you a fun, enjoyable and successful tournament!
Dawn Arnold
Mayor
City of Moncton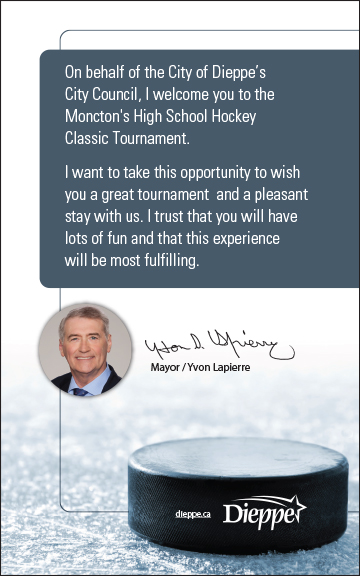 The Town of Riverview welcomes players, coaches, hockey fans and volunteers to the 41st Annual Moncton High School Hockey Classic Tournament. Organizers have worked hard to put together a top line up of teams from across the Province. Once again, center ice will spring into action as teams face off. It is action packed, fast paced hockey at its finest. We hope that teams will enjoy the thrill of competition and take away some great experiences! Best of luck to all participants.
Ann Seamans, Mayor
Town of Riverview
Roger Melanson, MLA - Dieppe
650, Champlain Street, Suite 203
Dieppe, NB E1A 1P5
(506) 869-7000
[email protected]
I want to congratulate the participants for playing a sport that promotes wellness.
Enjoy your tournament, be safe and have fun!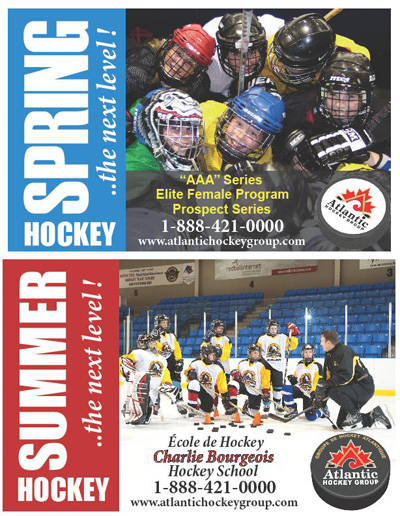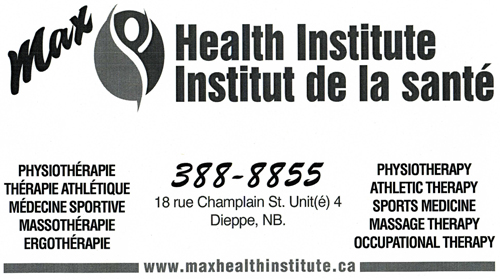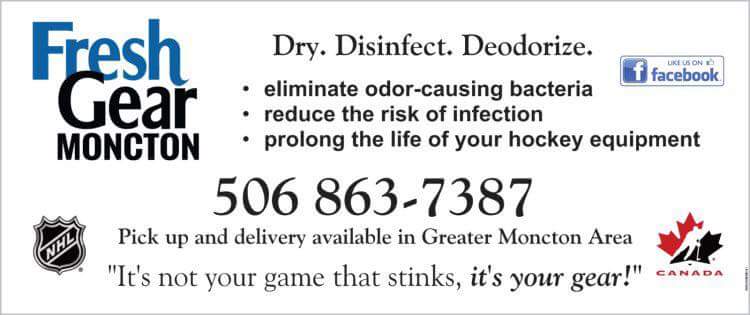 Good luck to all teams!

Good luck to all teams!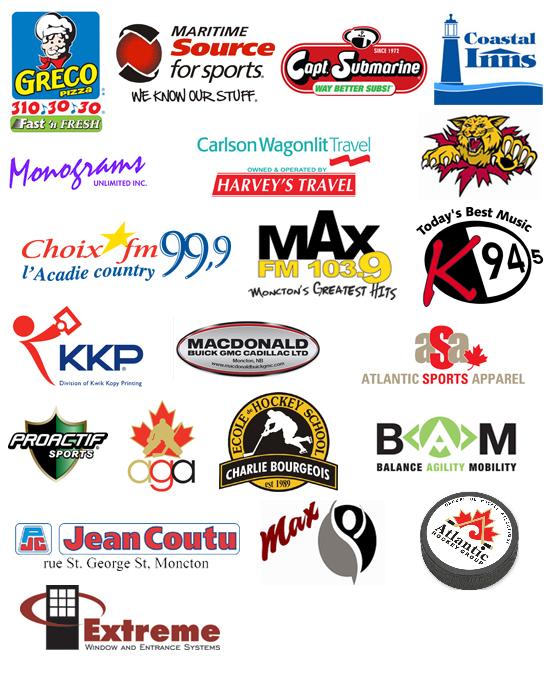 x
Term of use Shark Media & Sport
The content of this site is private and purely informative. The rights of a visitor to this site cannot, therefore, be derived from the content of this website. This website is operated by and was created by SHARK MEDIA & SPORT. The data contained within this website are the intellectual property of and are copyright-protected. The data herein cannot be copied or reproduced without the prior consent of or SHARK MEDIA & SPORT, other than in contexts requiring on-line searches. However, you may print out entire pages of this site for personal use. For further information about the use of this site, please communicate with SHARK MEDIA & SPORT.